To reinvigorate a 127-year-old brand, we rebranded, reimagined and repositioned this iconic coffee to be the nudge to get your hard work done. Because Maxwell House is for those that kick ass every day and those with a true blue-collar mentality.
We followed real people throughout their day to showcase their hard work, tenacity and spirit.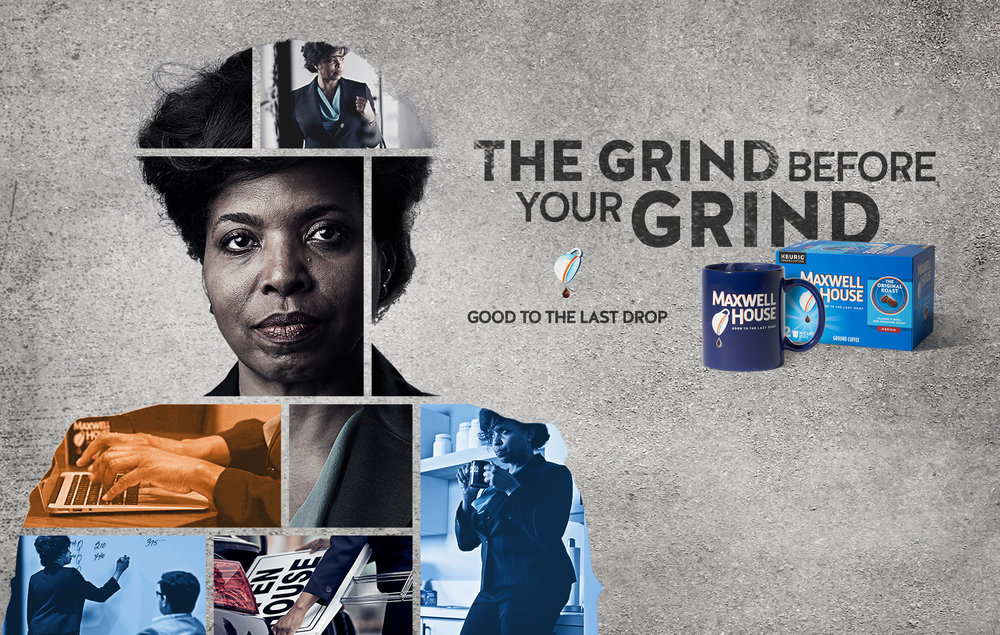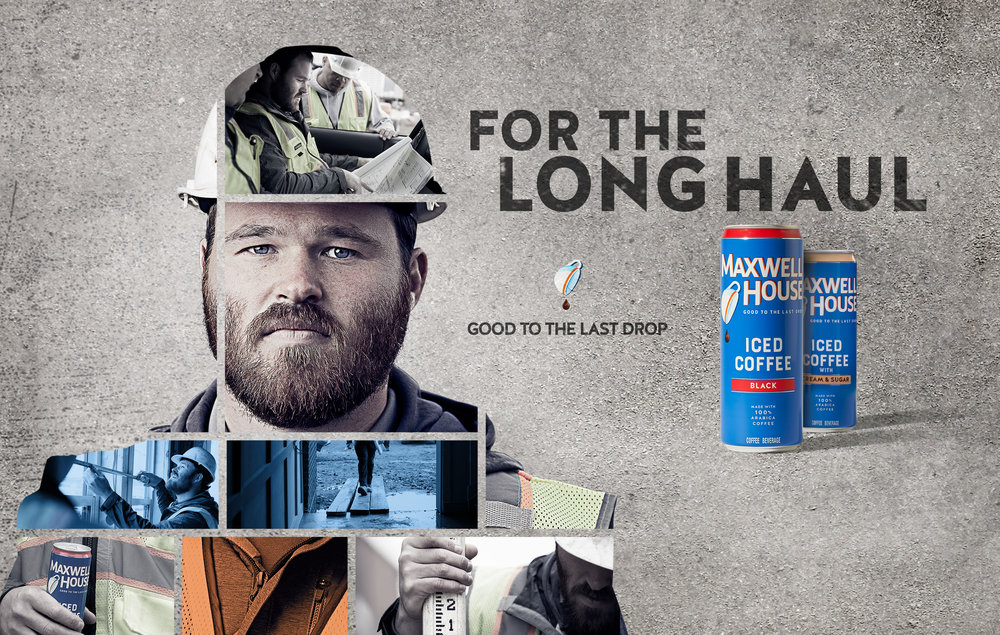 Here's an internal manifesto to get the idea across.